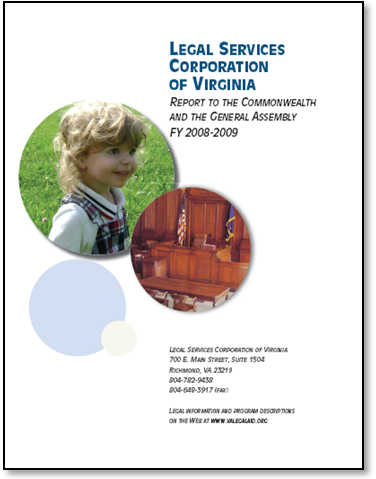 For IOLTA Programs and Other Funders Foster Excellence with Our Outcomes-Focused Grantmaking and Oversight Services!
Since 1984, we have helped civil justice funders in more than a dozen states to design and implement grant-making and information systems. We also operate as a service bureau for state funders of all sizes, managing the substantial flow of data from grant applications and grantee annual reports. We can provide any or all of the following services: maintaining the grantee database; cleaning and analyzing the data; and producing easy-to-read summaries and statewide overview reports that keep important stakeholders informed about the outcomes and impacts the funding program is achieving for low income people and communities across the state. Our products include any or all of the following:
Full Access to Justice is our central mission.